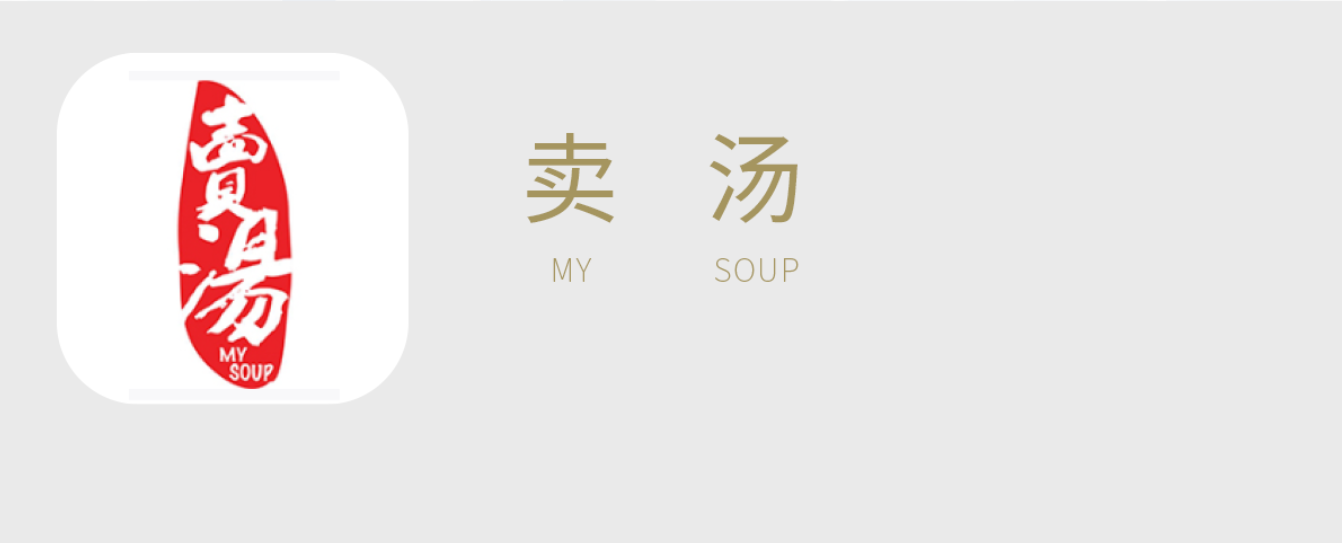 "MY SOUP"
"My childhood memory connects with "my favorite soup" – firstly, the sweet soup by the old man sold on street and I enjoyed when the sun is about to set, then the heart-warming chicken stew by mom, which never fails to keep me waiting contentedly on dining table."
Every scene reminds one of the taste of home – the vintage-style wooden long table, the homely feel open kitchen setting and the peaceful and loving image of the cook. Enjoy the nutritious, no MSG.
Chinese soup, homemade dried shrimp and peanuts, and the varieties of clay pot rice – a must have one cannot afford to miss. All these explain the reason of MySoup being the all-time favorite amongst food critics, KOLs or simply, everyone.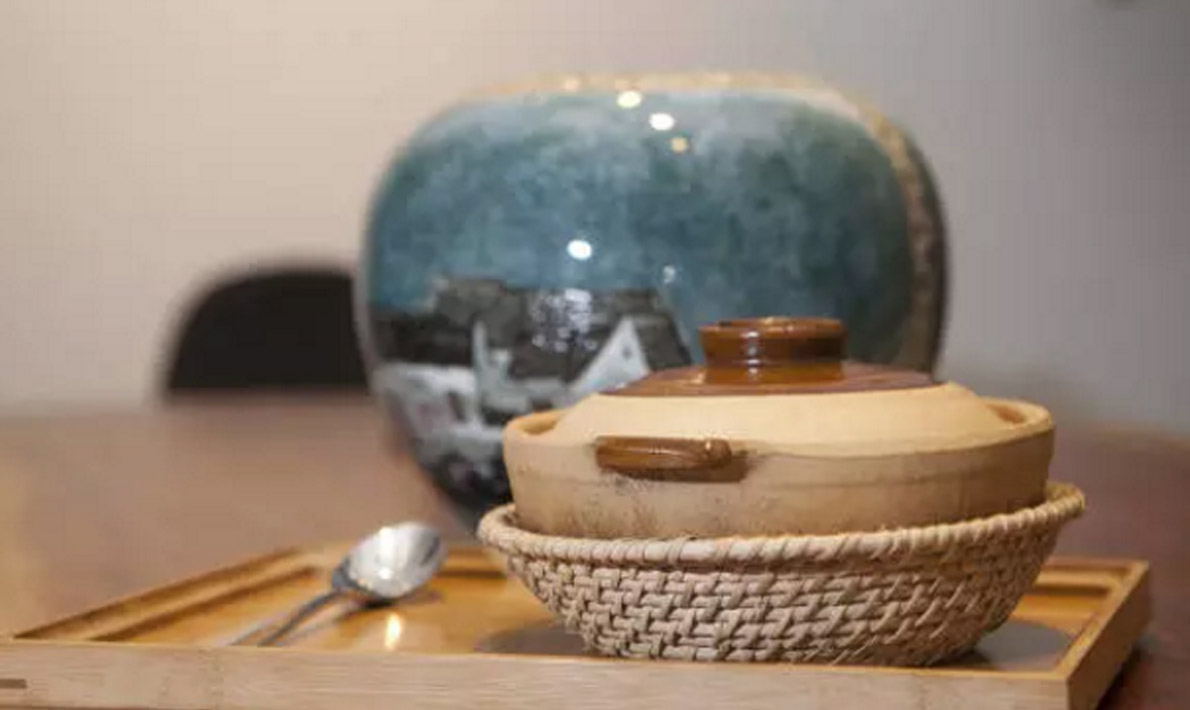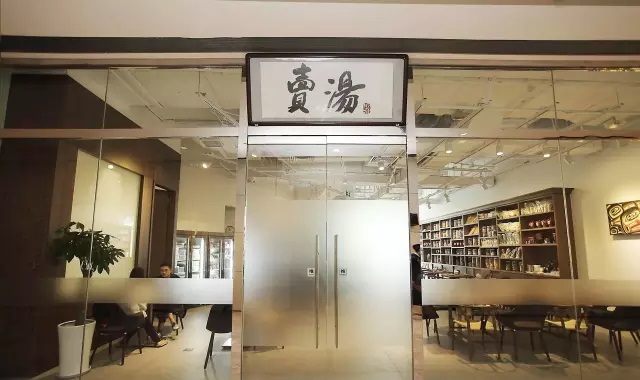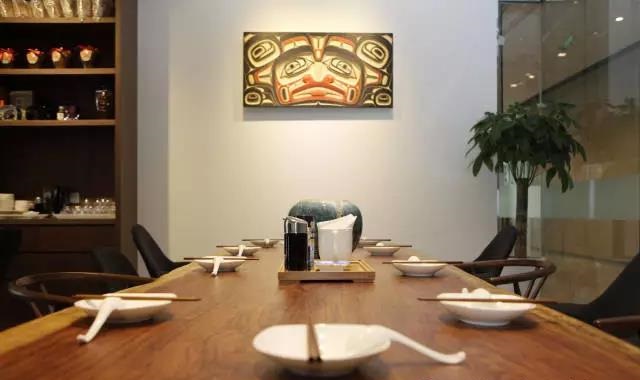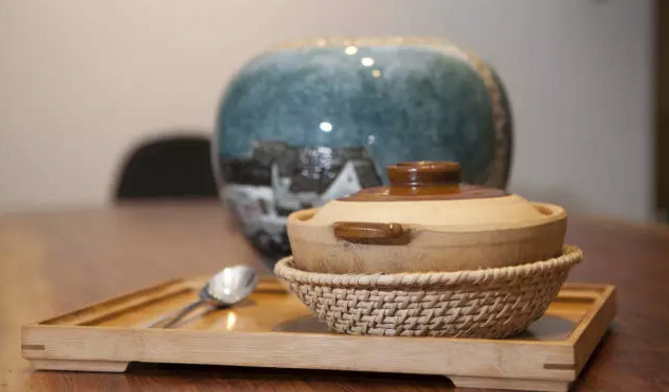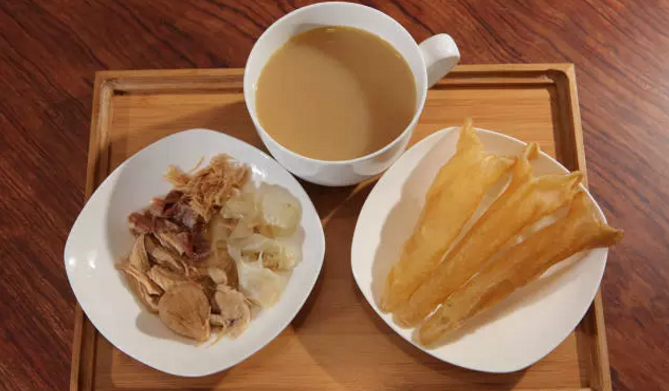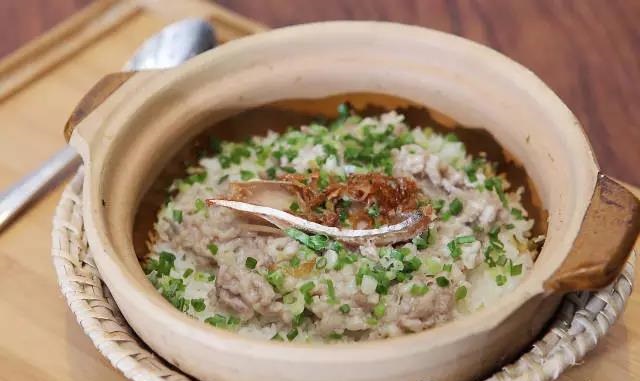 No.104, L1, West Tower
010 - 8587 8669
MON-SUN 08:00AM – 10:00PM
Signature dish
Chicken soup with floral gum
Sirloin rice
Sugarcane syrup