Beijing World Financial Centre Wraps the "Global Star" Young Model Competition
Date
31 May
Address
Beijing World Financial Centre (wfc)
Detail
The first Global Star Young Model Competition, jointly organized by Beijing World Financial Centre (wfc) and bébé magazine, concluded successfully on 31 May. In celebration of International Children's Day, 30 junior models, dressed in HANAKIMI, a charming British children's formal dress brand, showcased a creative and vibrant catwalk presentation for the audience.
The competition aims to foster children's confidence while enhancing their understanding of aesthetics. Evaluated by a professional panel with a supportive approach, it helps young participants enhance their confidence and artistic expression, unleash their potential, and develop a healthy sense of self. This event not only showcases Henderson Land Group and the wfc's people-oriented approach to urban development, but also serves as a fusion of art and fashion, providing an innovative stage for children to experience the beauty of fashion. In addition, tenants in wfc as well as the public were invited to create, discover and appreciate beauty together, while embodying the best of work-life synergy.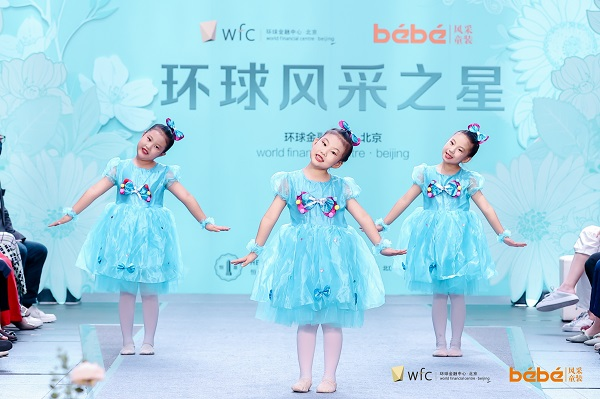 Opening show of the first Global Star Young Model Competition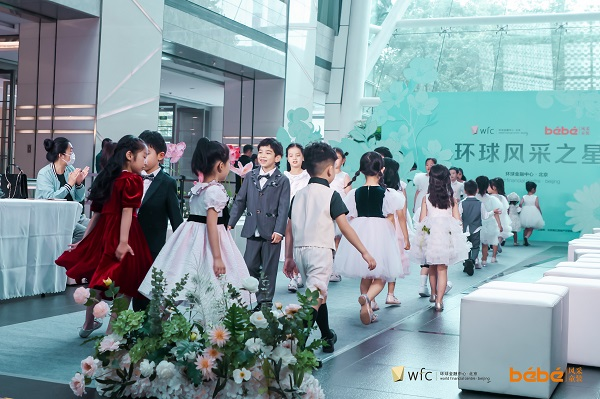 Young models performed creative fashion shows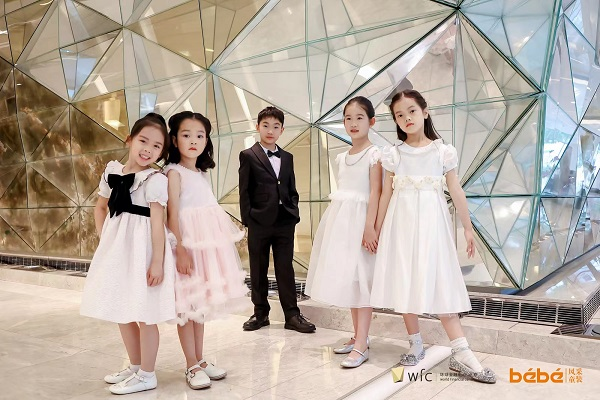 Young models displaying brand clothes in front of the wfc crystal wall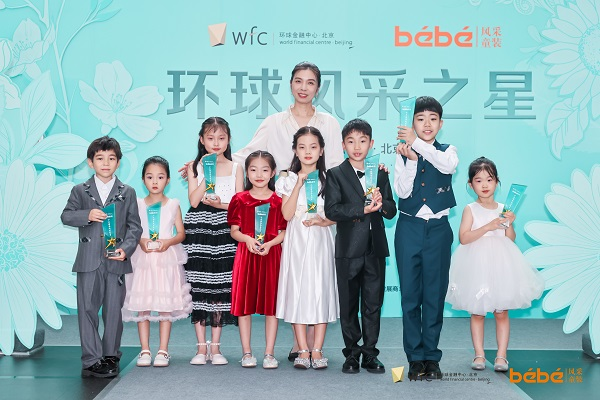 Winners were awarded by Ms. Zhiping Zou, editor-in-chief of bébé magazine, and Ms. Chen Dong, Senior Market Operation and Customer Service Manager of Beijing World Financial Centre.